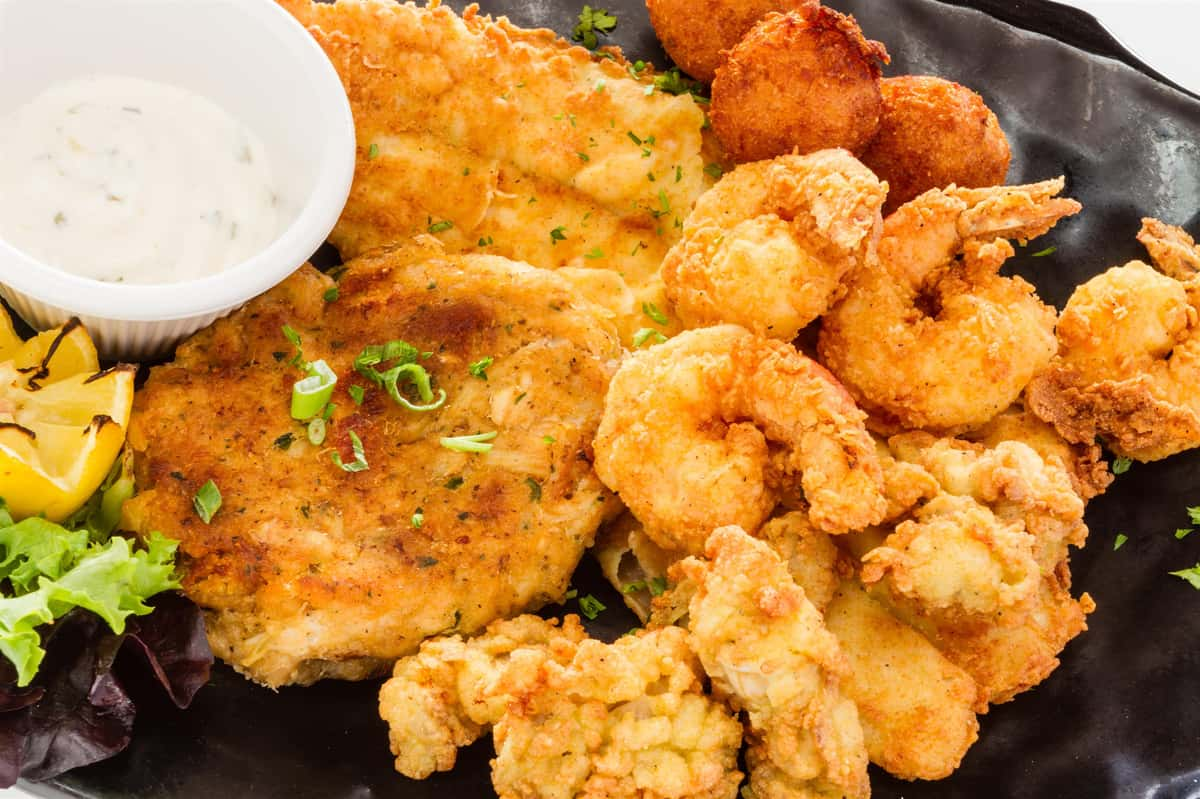 Private Parties
Private Dining Information
Charles Anthony's Restaurant at 'the pub" provides the ideal setting for all of your private dining needs. Whether it's a business event, a private party, or a family gathering, we'll work with you to make the occasion exactly as you envision it, down to the last detail. We are dedicated to making your next important event a truly memorable evening.

Room Description
Each of our private dining rooms provides you and your guests with a warm welcome feeling. We have three private dining areas available. A large private room can accommodate up to forty-five (45) people; a smaller private room can accommodate up to twenty (20) people; our Veranda room can accommodate up to twenty-eight (28) people.

Menu
When booking a large reservation, you will be able to customize a menu especially for your group with the help of our private dining director. We will be glad to help you create a menu for your group whether it is a full dinner or a wine tasting party with hors d'oeuvres.
There will be no split checks of parties of 15 people or more.
Food and Beverage Minimum Expenditure
In order to secure the private dining areas exclusively for your group, there is a minimum dollar amount that must be attained through purchasing food and beverages in the private room on the evening of your event. This amount refers to food and beverage charges and does not decrease if the expected attendance of the group is not reached. Service charges and sales tax do not contribute to the food and beverage minimum expenditure and will be added to your final bill. The food and beverage minimum expenditures are as follows:

Large Private Room

$1,800.00
Small Private Room
$900.00
Veranda Room
$2,000.00